No Results Found
The page you requested could not be found. Try refining your search, or use the navigation above to locate the post.
Chaîne des Rôtisseurs Finlande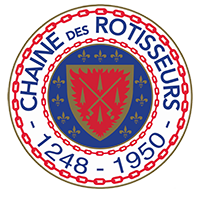 When placing order after 5.00 pm for tonight, please call our
reservation number +358-9-645 550.
<div id="quandoo-booking-widget"></div><!-- [et_pb_line_break_holder] --> <script src="https://booking-widget.quandoo.com/index.js" data-merchant-id="9753"></script>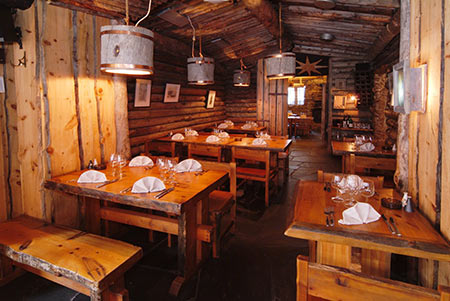 LAPPI RESTAURANT
Food, interior, ambience and friendly service are the major things that make the Lappi Restaurant a "must" place to visit when you are in Helsinki. Pure and most of all fresh Finnish ingredients in all dishes give you a true experience to Lappish cuisine. Chef, Mr. Harri Savolainen, runs the kitchen with a long experience in Finnish, Lappish and international cooking.
WINES
All the wines are chosen to compliment the lappish cuisine and most of them are available by the glass.
BAR
'Kelonkolo' Bar is a quaint bar situated to the front of the restaurant. Ideal for enjoying your favorite drink in the relaxed atmosphere.
LANGUAGES
For your convenience A-la-Carte menus are available in the following languages: Swedish / English / German / French / Spanish / Italian / Russian / Japanese / Dutch / China
Lappi Ravintola - Restaurant